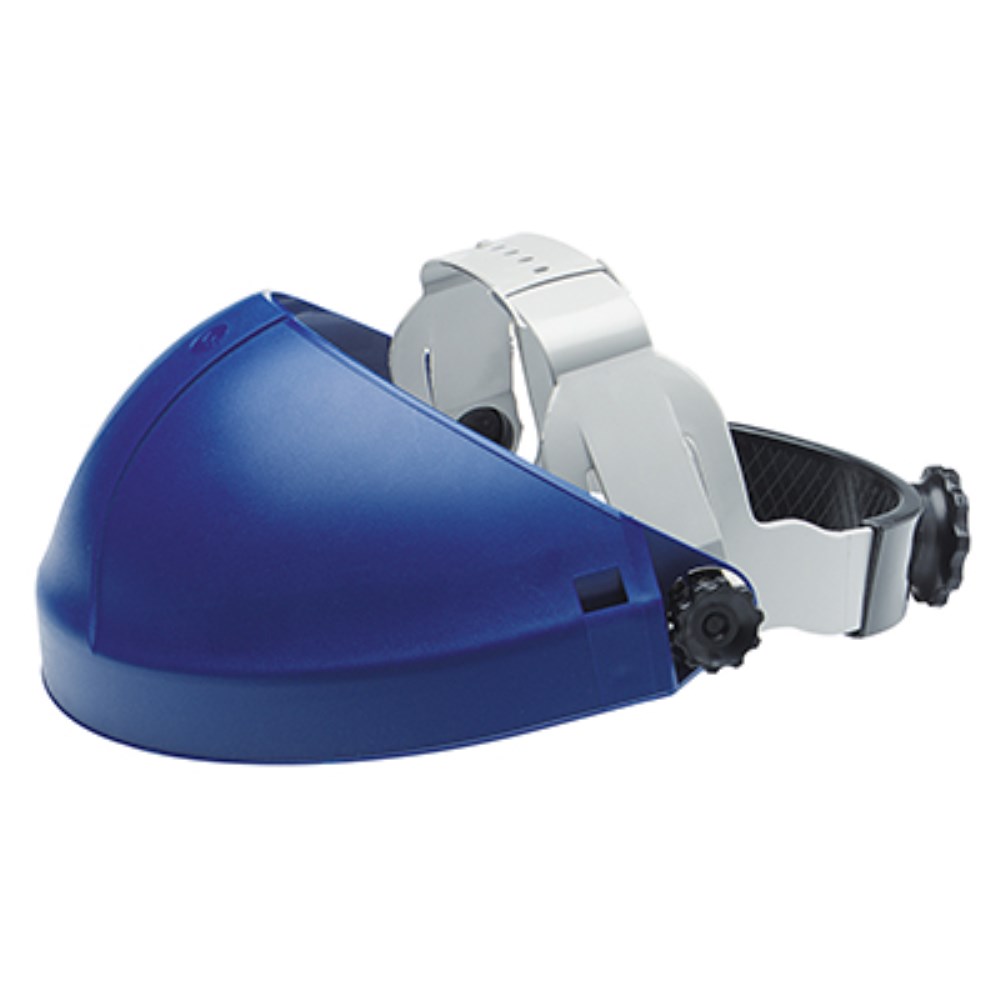 Covid-19 related products:

Yes

Discontinued:

No

In Stock Program:

Yes

Manufacturer (Supplier):

3M CANADA COMPANY

Material:

Thermoplastic

Model Number Color:

YST012

Order as needed (OAN):

No

Product Type:

Bracket
3M™ Ratchet Headgear is a high-strength thermoplastic crown that provides impact resistance protection to the head. Use this headgear with 3M™ Faceshields (sold separately) for combined head and face protection. Adjustability and a five position crown strap allow for a customized fit that is more comfortable to individual wearers.