Lockout Tagout Training
Get certified, be compliant, and keep your team safe with the help of our experts!
Lockout is the most common energy-control method in the workplace and is recognized as the most important one to apply. It is a method of ensuring that the energy sources of a machine are controlled or reduced to an acceptable minimum before the worker performs any tasks on the equipment.
Our lockout training ensures you have all the tools to lock out your machines safely. Our team of specialists offers certified lockout-tagout training across Canada that complies with provincial and federal legislation.
Explore our selection of health and safety training courses. We offer in-person, hybrid, and online courses that you can take immediately.
Watch this 1-minute video to learn more about our training offer.
Sharpen your safety skills with complete health and safety courses.
EXPLORE OUR LOCKOUT TAGOUT COURSES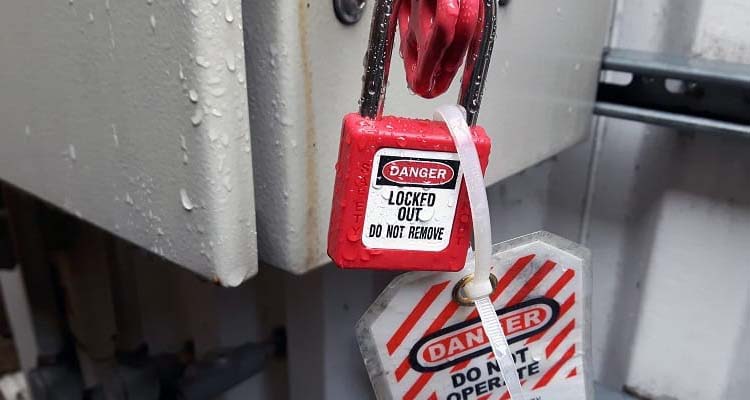 LOCKOUT/TAGOUT
TRAINING
This basic lockout training course is designed for anyone who performs lockout or is likely to be near such work.
LOCKOUT/TAGOUT: IDENTIFYING HAZARDOUS ENERGIES AND PROCEDURES
This training course provides the tools and an effective methodology for people conducting risk analysis and writing lockout procedures.
Looking for another topic?
Browse our wide range of health and safety training courses to find the safety class you're looking for.
In-person
Follow our training courses with an SPI training consultant at your company or in one of our branches.
Hybrid
Follow our training course with an SPI training consultant remotely via a computer or tablet.
Online
Follow health and safety training whenever and wherever you want via a computer or tablet.
Certified workplace safety training
Perfectly combines theory and practice
Trainers who are passionate and experts in their field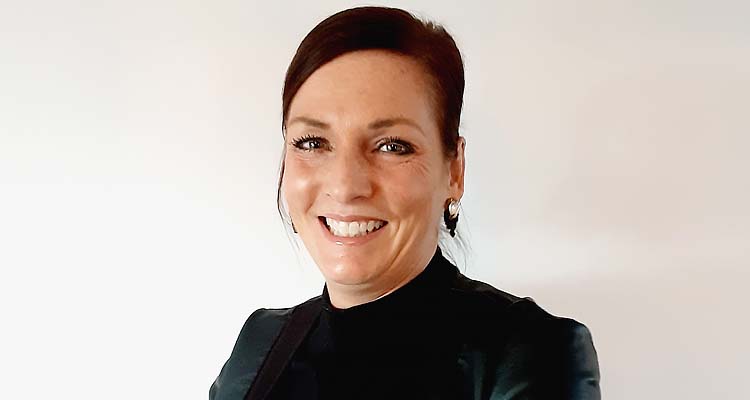 Talk to an expert
Have a question or need advice? Our health and safety experts are there for you.
They support you in your requests and solve your problems.
Contact us by filling out the form.
Or call us toll free: 1 877-544-0911